Transform your life. Transform your business.
We have created Zhisho Coaching & Consulting, in order to provide an exciting and life changing space to our customers. I worked for many years as a C-Level executive in international companies across the globe. Clients have been Bosch Siemens, Kenwood, FRITEL, Lofra and many more. For more than 18 years I have been in charge for growing companies in DACH and ASEAN and I like to call myself a business development/sales native. If you do something you love, your job and  you become one. After growing companies for such a long time, I wanted to get involved in growing people. Why? Because people are the most important asset of a company and to make sure growth happens on all levels. 
Enough of me, now it is time to talk about YOU! What do you need to grow and to do better business? Wondering how to set up teams and how to find the right people or how to seal the deal or negotiate contracts? Let's talk to see how we can help you!
So let us start this exciting journey together!

Yours,
Melissa Leich, CEO Zhisho Coaching & Consulting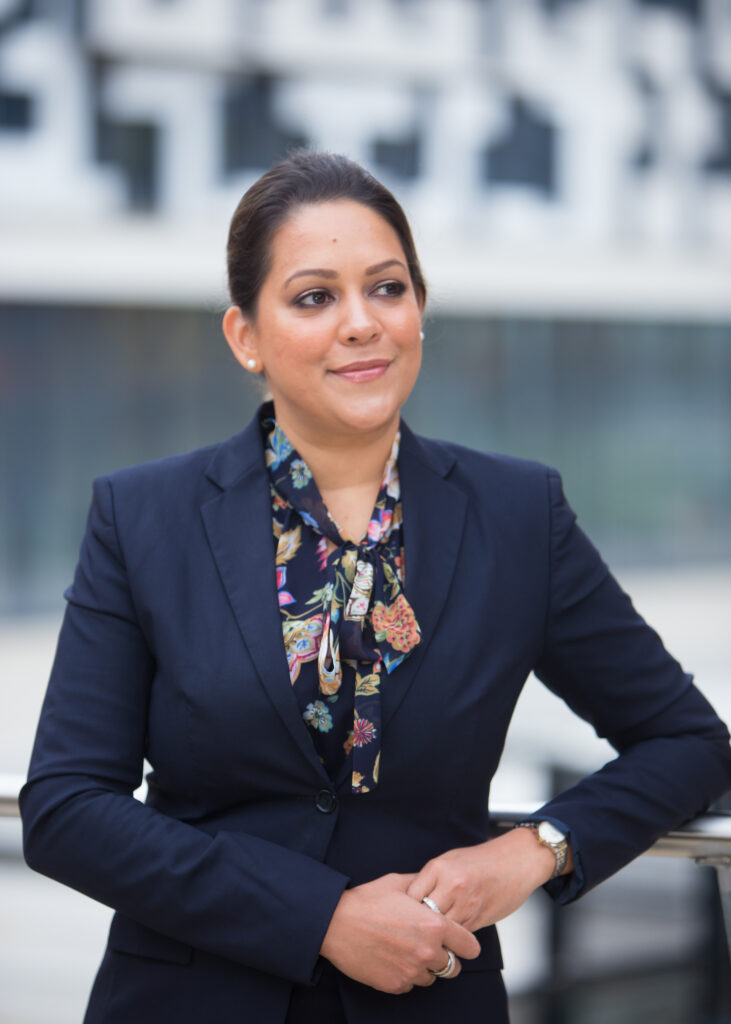 Melissa Leich
CEO of Zhisho Coaching & Consulting
I want the best in life and this is also what we want to give to you as our client. In order to do this and to serve you at your best, I studied additionally to my business background Personal- and Business Coaching. After being a General Manager for over 15 years in international companies with international operations, I wanted to give the whole thing a little of a twist.
I'm from Hamburg/Germany and after living in London, Singapore and now in Vienna, I truly enjoy catering to my clients worldwide.
" Melissa Leich is constantly a professional business lady with clear goals and the drive to achieve them. She is very helpful to expand a very good business partnership. It has been my pleasure working with Melissa"
"Melissa Leich is the embodiment of the can-do attitude, an essential prerequisite for any truly successful endeavour. She is a great listener and combines empathy with analytic thinking to develop custom-made solutions that work. Her positive energy is contagious and it's always a pleasure to spend time with her"
"I know Melissa Leich for more than 10 years now and she always impresses me with her high energy levels, her professionalism, her consistent positive outlook through life ups and downs as well as her open-mindedness and international awareness, having lived in Europe and Asia and demonstrating a fine understanding of both cultures. As a businesswoman and a friend, she has always been very supportive and encouraging of my personal career choices and has acted as a sounding board with no-nonsense advice whenever I needed a second opinion. I would fully recommend Melissa as a Personal Coach."
"Melissa Leich from a young age carved her own path. She has achieved major successes in areas where some people wouldn't dare to set foot. Her journey has allowed her to develop an extensive toolkit and hence she is very well equipped to help tackle the issues they are facing whether on a personal or professional level"
"Melissa has a truly international outlook and her Asian markets network and expertise is exceptional. Not only is she very very professional but she also is a lot of fun to be around and a real inspiration"